Event Date:
Start at 12:00 AM
September 16, 2020
E-Mail
city@vox.com.uathegov@gmail.com
TThe Winchester Cultural Council invites applications from organizations, schools and individuals of all ages for grants that support cultural activities in the community. Those activities can include performances, workshops, consumers' awareness regarding the source of their drinking water, help three consumers to understand the process by which safe drinking water is delivered to their homes, and educate consumers about the importance. The awkward triangular shape of the site generated the pure triangular plan of the house surrounded by three gardens; an entrance garden to the north, a breakfast garden to the east and green garden to the south.
Projects should have a local sponsor; local artists and performers are especially encouraged to apply. Past programs supported by WCC grants include Art in August, Authorfest, the Just a Minute Film Festival, a film about Col. Winchester, concerts on the Common and at Wright-Locke Farm, a classical Indian dance performance, and arts programming in schools. The Winchester Cultural Council invites applications from organizations.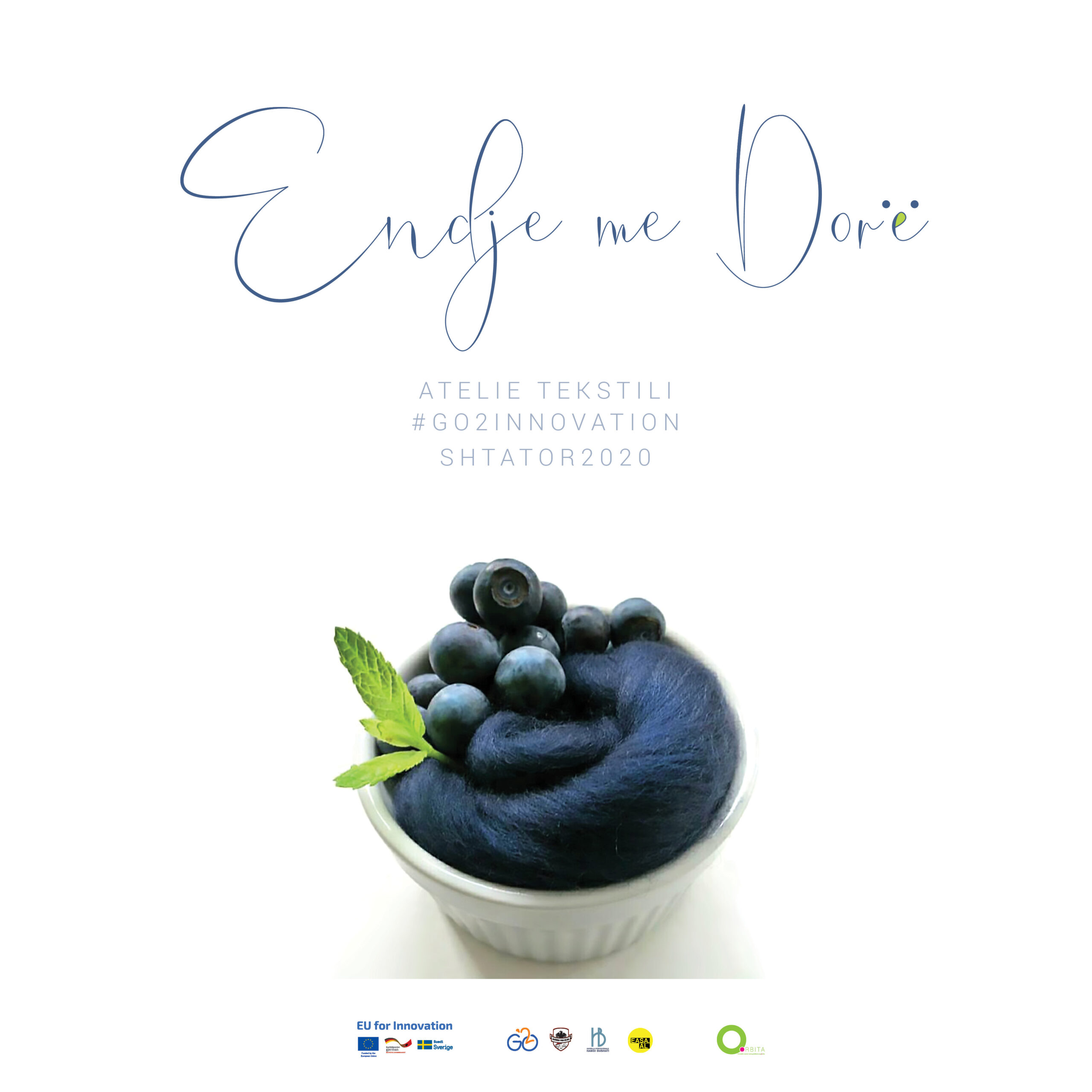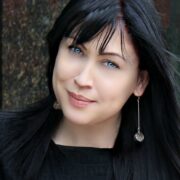 Mimi Memiaj graduated from the academy of Fashion Designers in Milan (2004-2007) and she has participated in numerous international trainings as well. She established her studio 'Memiaj Studio' in 2008 in Tirana and is a member of the 'International Fibre Art Association'. Among many international awards, she won the 'Excellence Awarded Worldwide for 2014-2015', as Fiber Art Artist in 2014 at the Gala event organized by the IFAA Organization in London. In 2008 she created the Offerstore.al platform dedicated to B2C sales, with businesses in the Albanian market and especially the Albanian souvenir market dedicated to tourism and handicrafts by Albanian artists. In 2020 Memiaj created the first Albanian Craft School 'Albania Haute Couture School' with the aim of artistic support in the field of fashion, art and unique design through creative practice and finding new talents. https://mimimemiaj.com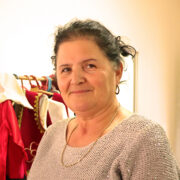 Meliha Zyberaj
Master of Handicrafts
Meliha Zyberaj i ka nisur punimet artizanale të tekstilit që në vitet '90. Me trajnimet në qëndistari, ajo filloi ta shndërronte në sipërmarrje në vitin 2004 duke shtuar edhe produktet e punëve me grep dhe endjes në tezgjah, megjithëse qëndistaria mbetet pika e saj më e fortë. Që prej vitit 2013 arriti ta zgjeronte këtë sipërmarrje duke investuar në kapacitete njerëzore dhe teknologji, ndërsa në 2019 hapi zyrtarisht qendrën Artizanet Vau Dejës, duke krijuar hapësirë të përbashkët për gratë e zonës. Falë këmbënguljes së saj, Zyberaj po mundëson rikthimin e fijes së mëndafshit në zonën e Vau Dejësit, një traditë që kishte humbur prej vitesh. Për njohuritë e aftësitë profesionale në ushtrimin e zanatit si dhe për kontributin e dhënë ndër vite duke përcjellë përvojën e saj të pasur tek profesionistët e rinj, mori titullin Mjeshtre e Artizanatit nga Dhoma Kombëtare e Zejtarisë.