Event Date:
Start at 12:00 AM
July 24, 2020
E-Mail
city@vox.com.uathegov@gmail.com
TThe Winchester Cultural Council invites applications from organizations, schools and individuals of all ages for grants that support cultural activities in the community. Those activities can include performances, workshops, consumers' awareness regarding the source of their drinking water, help three consumers to understand the process by which safe drinking water is delivered to their homes, and educate consumers about the importance. The awkward triangular shape of the site generated the pure triangular plan of the house surrounded by three gardens; an entrance garden to the north, a breakfast garden to the east and green garden to the south.
Projects should have a local sponsor; local artists and performers are especially encouraged to apply. Past programs supported by WCC grants include Art in August, Authorfest, the Just a Minute Film Festival, a film about Col. Winchester, concerts on the Common and at Wright-Locke Farm, a classical Indian dance performance, and arts programming in schools. The Winchester Cultural Council invites applications from organizations.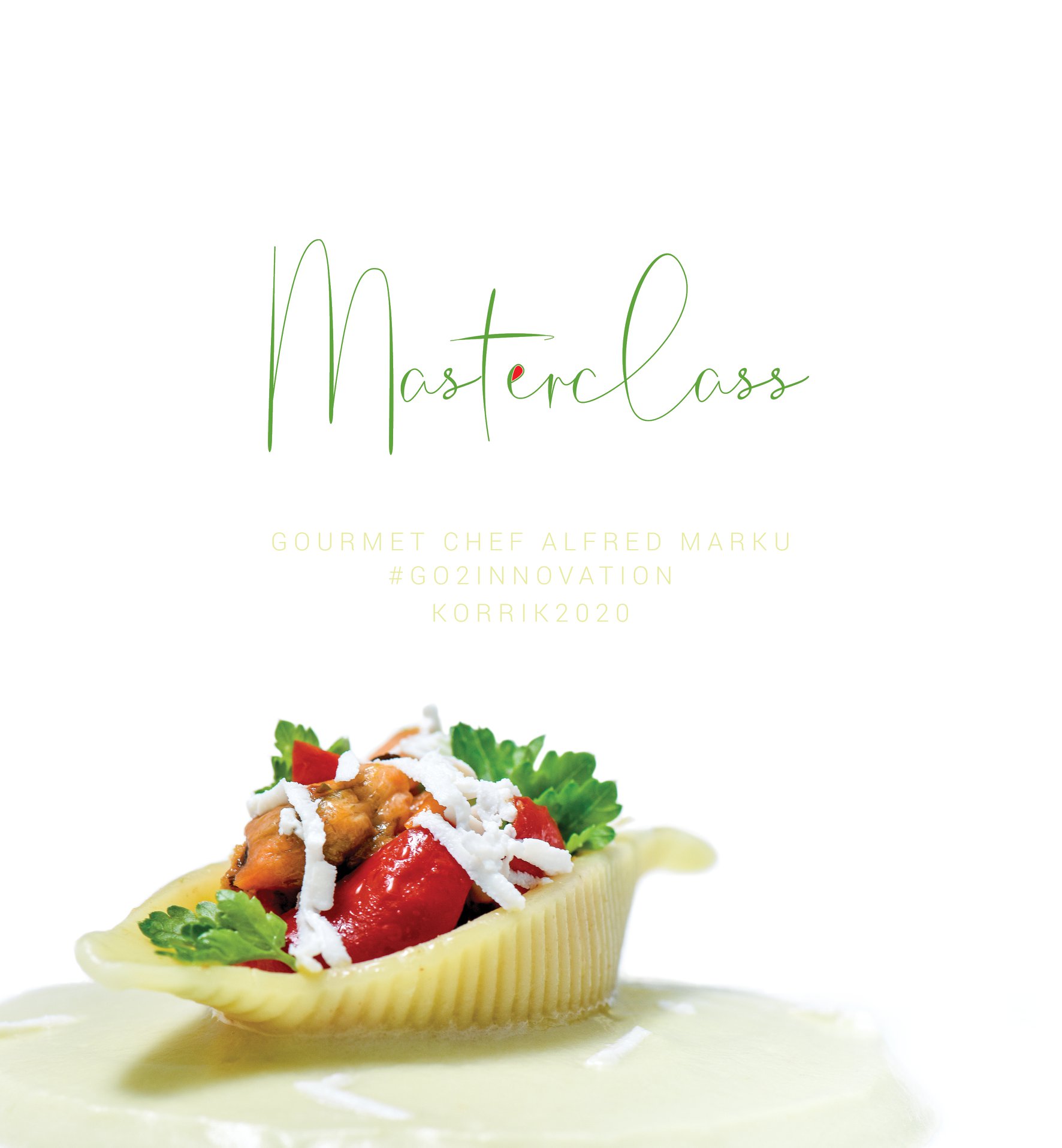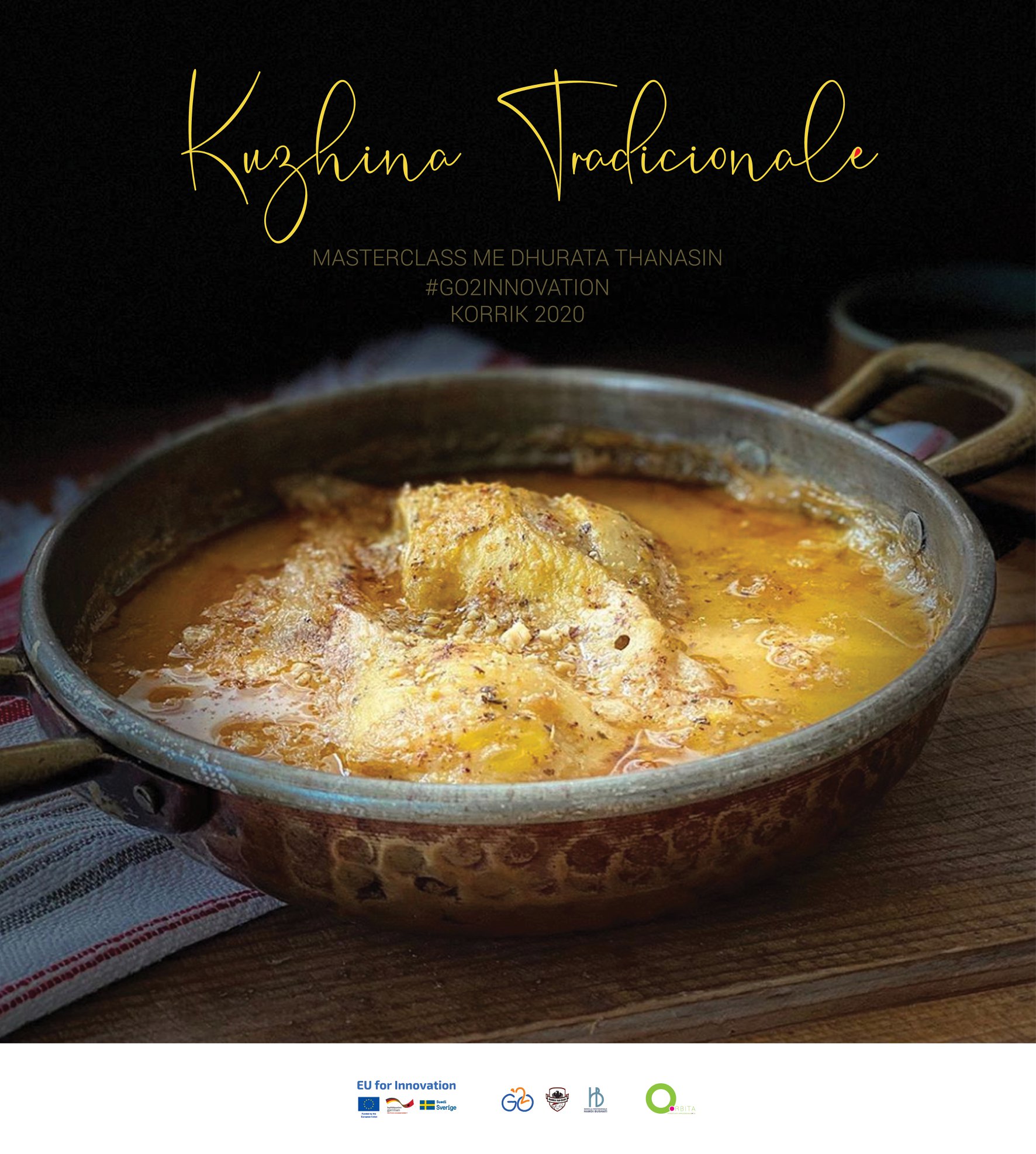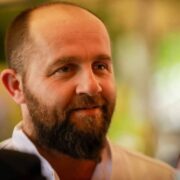 Alfred Marku
Gourmet Cuisine Chef
Alfred Marku ka përvojë disavjeçare si shef kuzhine në restorante dhe hotele të veriut të Italisë, ndërsa prej vitit 2006 ka hapur një nga sipërmarrjet më të suksesshme në qytetin e Lezhës. I njohur në të gjithë vendin për stilin gourmet cuisine, restorant "Rapsodia" është laborator i vërtetë arti për Alfred Markun. Ai ka përfaqësuar disa herë Shqipërinë në aktivitete ndërkombëtare, për çka edhe është vlerësuar me mirënjohje nga institucionet publike dhe organizata kombëtare në vend. Prej vitesh, Marku ka ofruar përvojën e tij në shërbim të aftësimit të kuzhinierëve të rinj, duke u përfshirë në disa trajnime dhe punëtori të ndryshme.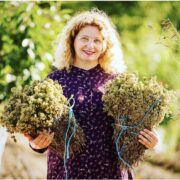 Dhurata Thanasi
Traditional Cuisine Chef
Dhurata Thanasi është një eksperte në fushën zhvillimit njerëzor me një përvojë gati 20-vjeçare. Ajo ka punuar për forcimin e organeve të qeverisjes vendore në zonat rurale dhe urbane, duke mbajtur pozicione të ndryshme brenda agjencive të OKB si UNDP, UNOPS dhe OBSH në Shqipëri, vendeve të Europës dhe rajonit të Ballkanit. Thanasi është e dashuruar me kulinarinë dhe promovimin e produkteve shqip-tare përmes dyqanit dhe restorantit të saj të ushqimeve organike "Luga e Argjendtë", që e mori emrin prej blogut ku Dhurata ndante ushqim të shëndetshëm, stil jete, histori kulinarie e receta shqiptare të vjetra dhe thuajse të harruara.