Open forums. A cycle of 8 debates about the CITY and the COMMUNITIES in Balkan Cities have been hold by GUEST SPEAKERS, as urban planners, architects, writers, politicians, sociologists, artists and activists from their respective cities:
KOTOR TIRANA MITROVICA BELGRADE PRISTINA PRIZREN SHKODRA SKOPJE
The forum aimed to present the dynamics of cities through integrated planning policies and instruments that manage urban growth and economic development.
Funded by:
Heinrich Böll Stiftung
Partner:
'Luigj Gurakuqi' University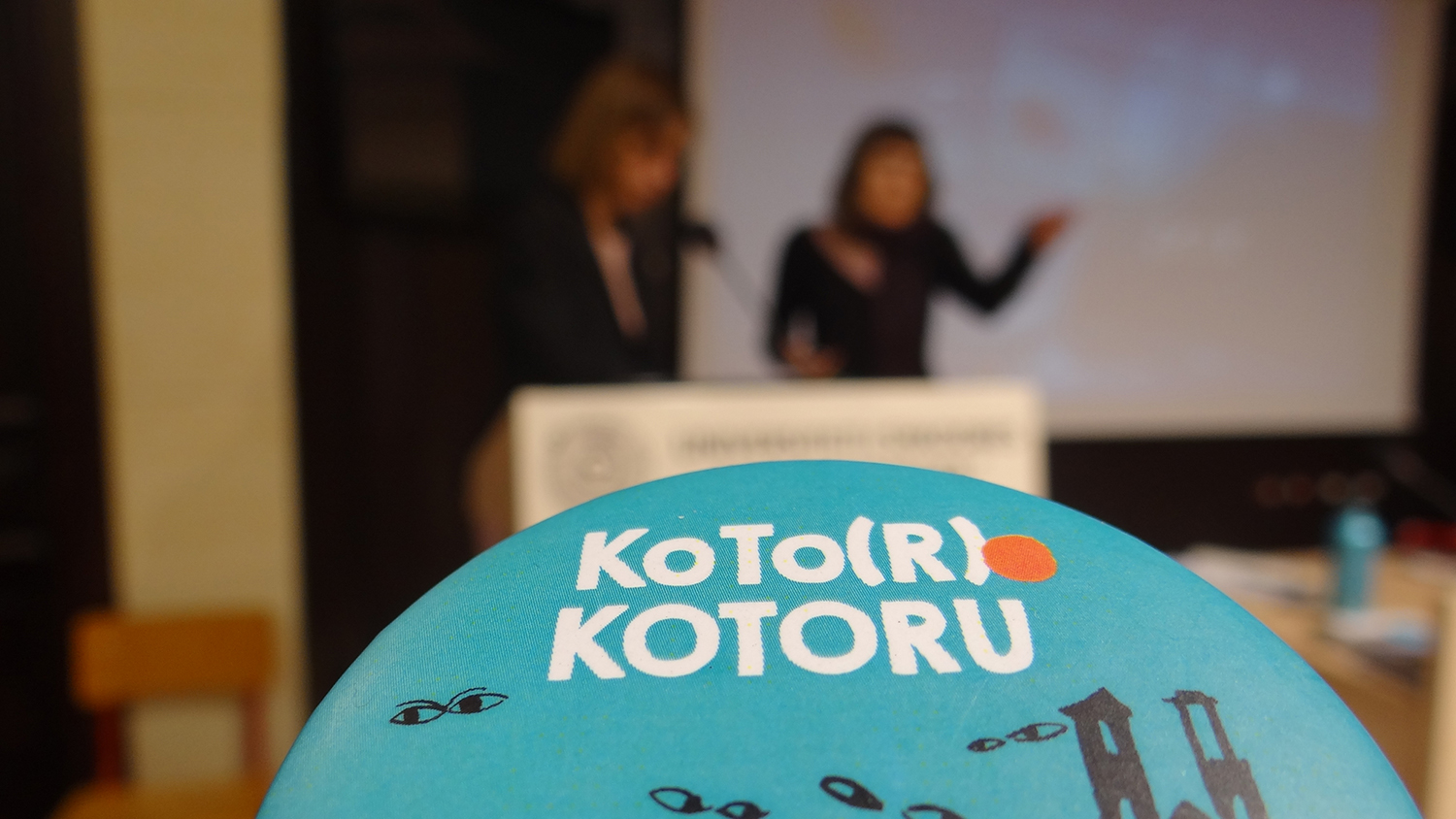 Urbanization is the phenomenon of this century and for the first time in history, more than half the world's population lives in urban areas. Between 2000 and 2030 in developing countries, the urban population is expected to double, and all built-up areas are designed to be tripled if the current trends continue on this way. This rapid transformation of spatial demographic could prove to be difficult for cities in developing countries, especially small and medium towns, where the capacity to cope with major urban challenges is usually insufficient. These challenges include climate change, natural resource scarcity, informal buildings or slums growth, disparities in economic development and efficiency of cities, security, etc.
Urban growth for Cities provides a synthesized approach and an analysis of policy-making. It will be explored in several ways, like: economic, philosophic and social forces. Different countries have different approaches to the alignment of policies, such as: policy development and urban regeneration; local economic development through interventions in transport, public squares, innovation and entrepreneurship, tourism, food and rural development, environment and natural resource degradation, etc.
Aleksandra Kapetanović is a conservation architect, a coordinator of Cultural Heritage Sector and one of the founders of NGO EXPEDITIO Center for Sustainable Spatial Development, Kotor, Montenegro. Through working in NGO sector since 1997, she has gained experience in implementing projects in the fields of cultural heritage, sustainable architecture and spatial planning, which aim, through multidisciplinary and participatory approach, to contribute to the overall development of civil society. She graduated from the Faculty of Architecture, Belgrade University, Serbia and finished postgraduate courses in the field of cultural heritage in Slovak Republic and Italy.
Writer & journalist, Fatos Lubonja is the founder of "Përpjekja" magazine. Author of many books. Winner of: Prince Claus Fund Award, Sergio Vieira de Mello Award, Premio Colomba d'Oro per la Pace, Premio Archivio Desarmo, Human Rights Monitor Award, Premio Alberto Moravia, Herde Price for literature, SEEMO Award etc.
Mathematician and politicologist, Nexhmedin Spahiu was a professor of University of Tirana (Albania), University of Tetova (FYROM), University of Pristina (Kosovo), and the University of Hamburg (Germany). Author of 8 books and a numerous political analyses published in international media.
Ivan Kucina (1961) is a professor at Dessau International School of Architecture, Anhalt University. He worked at the Faculty of Architecture, University of Belgrade. He was a guest professor at the Parsons The New School for Design, New York, Polis University, Tirana, KTH Stockholm, Faculty of Architecture University of Podgorica, GUTech, Muscat, Oman. His academic research focuses on sustainable architecture and urban development with concepts based on informal building strategies and participatory practices. Kucina is a practicing architect and run an interdisciplinary architectural and design practice with projects that range from urban design and buildings to exhibition design and furniture.
Architect, urban planner and artist graduated in Prishtina, Belgium and Austria. Engaged to the universities of Prishtina and Tetovo. Author of urban diary "City and Love". Winner of many prices and participant in many personal and collective exhibition of visual arts in different countries of the world. Successful performance on national music festivals. Member of the European Cultural Parliament.
Hajrulla Çeku works at EC Ma Ndryshe, a community based civil society organization in Kosovo that promotes sustainable and inclusive city planning and development and local democracy. He holds a master degree on local governance and development. Hajrulla has over 15 years of experience in civil society and has published extensively on governance, activism and cultural heritage. EC's advocacy and watchdog work has improved transparency and accountability practices in a number of Kosovo municipalities. Through its grassroots activism, the organization has successfully reclaimed public and cultural spaces in Prizren, turning them into community facilities that are utilized for public benefit purposes.
Artan Sadiku is a theorist and activist from Shkup (Skopje) and holds a PhD in political philosophy. His primary interests are theories of the subject, feminism and radical practices in politics and arts. He works at the Institute of Social Sciences and Humanities in Skopje, where he lectures at the Social Philosophy Department and is actively involved with the Leftist movement Solidarnost and the Cultural Club Syndicate. His latest publications include "Provocation to a final resistance of truth: ethics of a heretical discourse" and "Contracting a radical democracy in the Balkans: The 'return of the people' as a possibility for feminist inauguration of politics.
Zef Çuni is architect & deputy minister of culture. Former director of Culture Monuments Sector in Shkoder County, the restorer of the Rozafa castle, the house of Oso Kuka etc. Decorated with the National Order "Naim Frashëri".